AHA Member and Industry Forums and events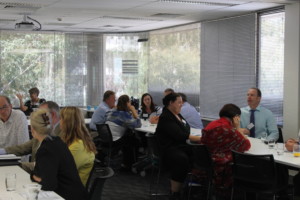 AHA hosts three meeting weeks per year. These weeks consist of a livestock Industry Forum and an AHA Member Forum along with AHA general meetings, training sessions or consultative group meetings.
These events provide our invited members the opportunity to consult with the AHA Board and management on national animal health system issues and the company's role, as well as the chance to address issues of importance to their jurisdiction or industry.
Our meeting weeks are held by our Members and external organisations, which are also available for hire .
"Real worthwhile day or so at AHA. Impressive AHA management and staff performance. Great hosting and catering"
– Attendee at March 2017 Members Forum
AHA Key Dates
&nbsp
Page reviewed: 08/02/2021