Australian Biosecurity 2030 Workshop: Building a mass movement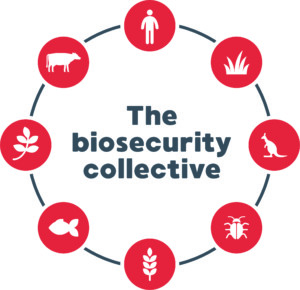 Animal Heath Australia, Invasive Species Council, Centre for Invasive Species Solutions and Plant Health Australia invite you to attend the Australian Biosecurity 2030 Workshop.
The workshop is being held from Wednesday 4 November and Thursday 5 November and is being held as a virtual workshop.
The workshop follows on from the hugely successful 2019 Australian Biosecurity Symposium and will continue to explore how to transform Australia's biosecurity systems to better protect our economy, environment and way of life. The workshop will once again feature delegates from across the biosecurity collective – agriculture (animals and plants), humans, weeds, pest animals, wildlife, aquatics and the environment with a key focus on building the biosecurity mass movement.
It will be made up of four sessions;
What does a transformed biosecurity system look like?
How can we mainstream biosecurity?
How do we create a biosecurity mass movement?
How can we support our biosecurity champions?
You can view the full program here.
Tickets
Workshop ticket: $40.00 + booking fee
To purchase your ticket click here.
For further queries regarding the workshop, please email your questions to events@animalhealthaustralia.com.au.
More information
The workshop is the first step in cementing the five outcomes from the 2019 Australian Biosecurity Symposium. 
Setting the 2021-2030 as the decade of biosecurity.
Designing an innovation-centered biosecurity system.
Developing a national biosecurity strategy and sustainable investment plan.
Creating a formal national biosecurity partnership agreement between government, industry and community.
Mobilising a 25-million strong biosecurity mass movement.
Workshop partners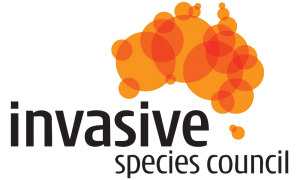 &nbsp
Page reviewed: 07/12/2020