National Salmonella Enteritidis Response Management Plan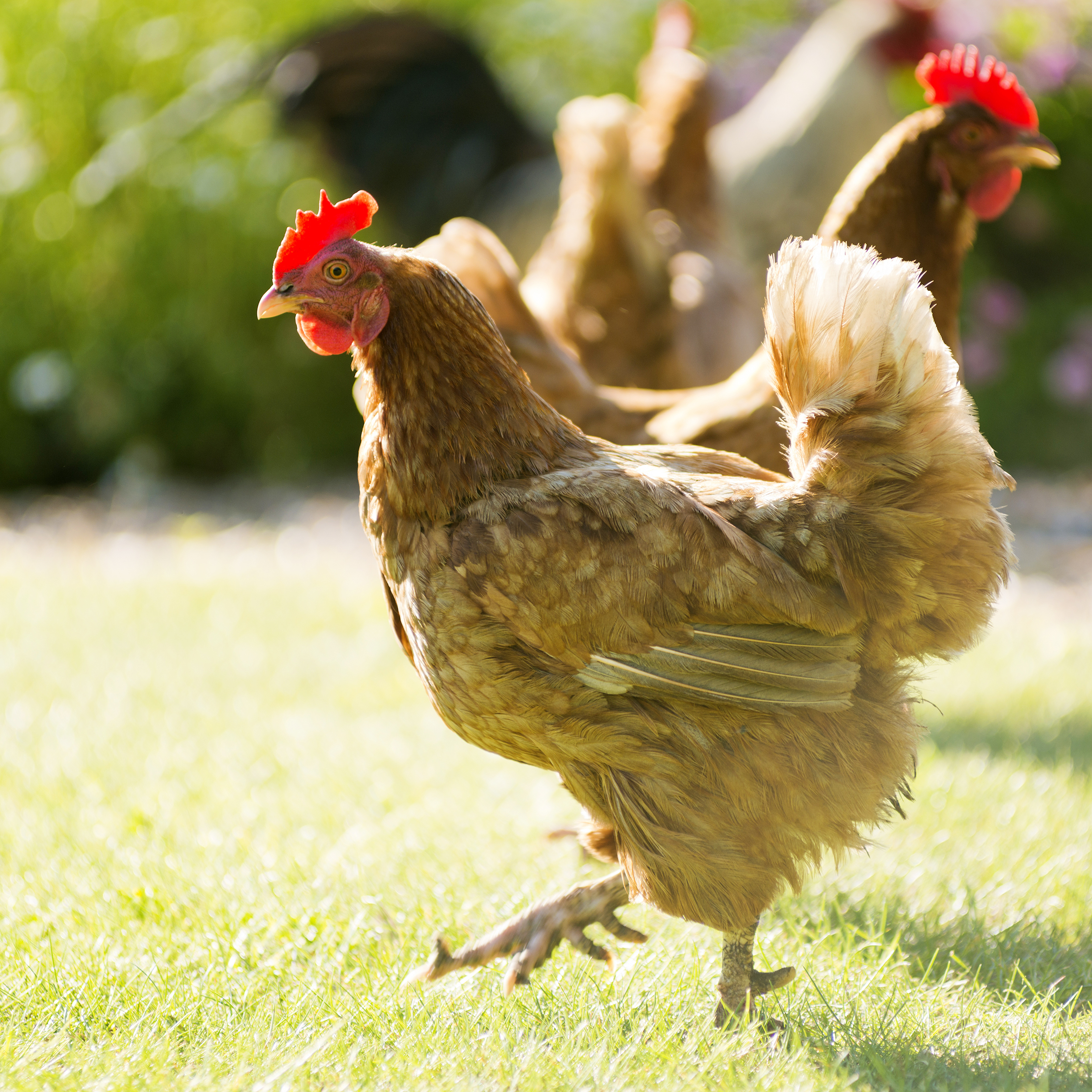 Development of the plan
The 2018-19 Salmonella Enteritidis (SE) disease outbreak in people was linked back to the egg industry in NSW and Victoria. The response required a coordinated effort from multiple government agencies across jurisdictions as well as the poultry industry. The complexity of managing a disease response across human and animal health sectors highlighted the need for a national multi-sector plan for responding to an SE outbreak in poultry in the future.
To address this, the NSW Department of Primary Industries (NSW DPI), the Australian Government Department of Health and the Australian Government Department of Agriculture, Water, and the Environment ran a joint workshop in October 2019 to discuss the development of a national response plan for managing SE derived from poultry. Participants at the workshop included jurisdictional and national representatives from human health, food safety and animal health agencies as well as poultry industry representatives.
The outcomes of the workshop informed the content of a national management plan for SE in the poultry industry. A smaller committee was formed for the drafting of the plan. This draft was circulated widely for review and revised based on comments provided.
This plan will be hosted by Animal Health Australia and will be reviewed every five years by stakeholder groups, including:
Communicable Diseases Network Australia (CDNA),
Implementation Subcommittee for Food Regulation (ISFR),
Animal Health Committee, and
Egg layer and poultry meat industries.
Purpose of the plan
The purpose of this plan is to provide best practice guidance for affected stakeholders in the event of suspected or confirmed infection with Salmonella Enteritidis (SE) linked to poultry, and knowledge of the various response networks that may be activated.

The document itself has no legal basis and responses to a detection of SE may vary depending on circumstances. There are a number of different stakeholders and sector specific plans referenced in this document. However, there is no requirement or need for detailed working knowledge of all plans by all stakeholders for this document to be effective.

Access the plan here.

&nbsp
Page reviewed: 29/01/2021