News
Building Australia's emergency response capability
15 Dec 2020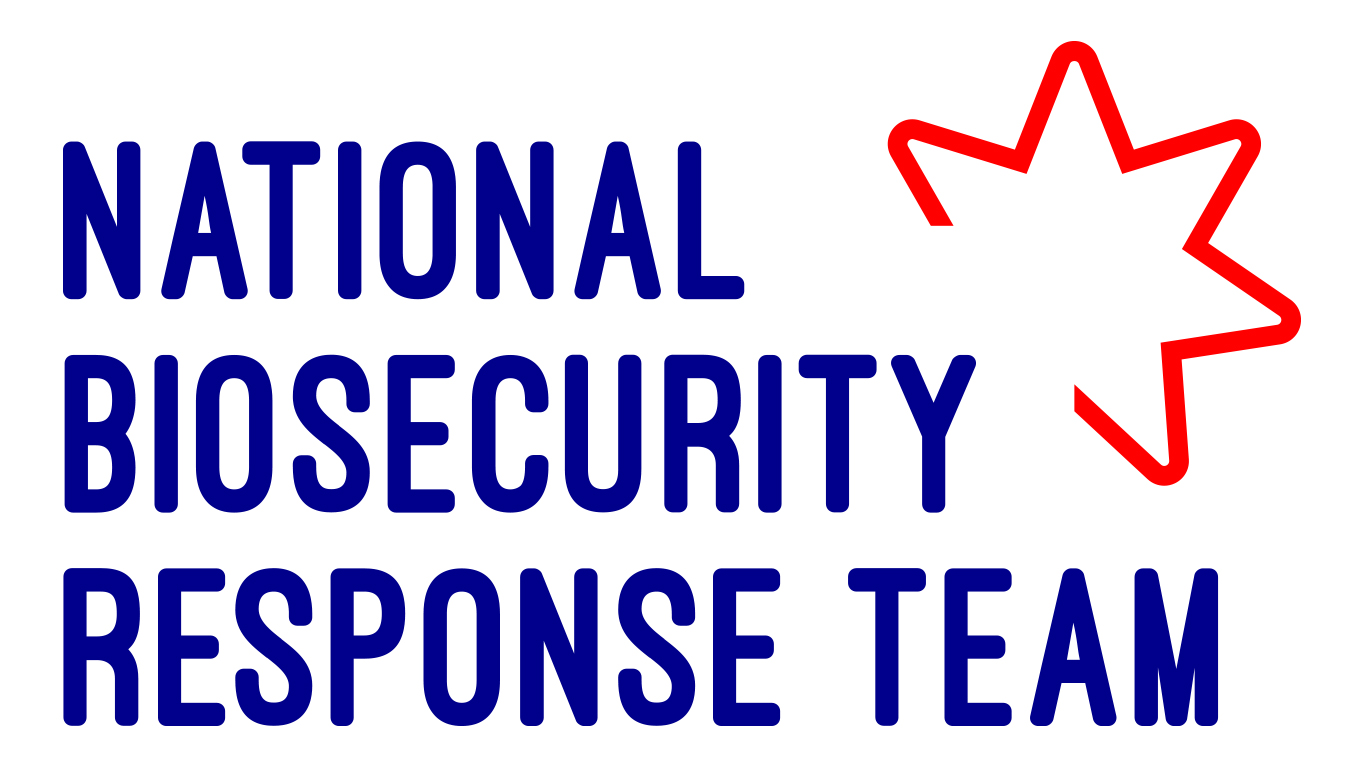 "The best piece of advice I've received is find a mentor, but also mentor others. You have two  hands, so reach up, look for as many mentors as you can to get where you want to go, but never forget that you have another hand, and you have to reach down and lift others up, too."
These wise words from Eric Swalwell, a US Congressman and 2020 Presidential Nominee, capture the purpose and importance of the mentor cohort in the National Biosecurity Response Team (NBRT).
The NBRT mentors are a group of highly skilled and experienced NBRT members who can provide guidance to less experienced response personnel and perform multiple roles and functions within a control centre. As a subset of the NBRT, NBRT mentors are available to other NBRT members and jurisdictions at any point during a biosecurity emergency response.
The mentor cohort recently came together over four virtual sessions to explore their role as mentors in a biosecurity response. The workshop aimed to enhance their mentoring skills through activities and discussions on communication skills, what it means to be a mentor in the virtual world, mental health first aid and through sharing their own experiences with mentoring over the last 12 months.
Attendees enjoyed the workshop, with 98% of participants satisfied with the event. One participant said the workshop was 'A great program given the circumstances. Well planned and executed,' whilst another said that it was 'Another enjoyable and thought-provoking development opportunity!'
Dr Mary Lou Conway, Deputy Chief Veterinary Officer at Biosecurity Tasmania had several positive takeaways from the workshop.
"I found the online mental health first aid component particularly relevant, interesting and useful. Similarly, the HBDI[1] discussion was very elucidating," said Dr Conway.
"I also found the discussion around virtual control centres interesting and topical considering all that was happening in Victoria at the time… It would be interesting to revisit that subject when the dust has settled."
To cap the workshop off, there was a virtual dinner for all participants featuring guest speaker and incident control specialist, Dr Katherine Lamb. The virtual dinner had an Asian theme, with participants ordering and eating their local takeaway whilst Dr Lamb discussed her research on making the right operational decisions at the right time.
Overall, the workshop was a success and gave NBRT mentors the opportunity to explore their role and hear about other members' experiences, ensuring they are ready to assist jurisdictions and their colleagues during a biosecurity emergency response as well as gaining skills applicable in their day-to-day role.
Find out more about the NBRT at https://www.animalhealthaustralia.com.au/training/emergency-animal-disease-training/national-biosecurity-response-team-training/.
[1] Hermann Brain Dominance Instrument (HBDI) is an assessment tool used to define and describe the preferred thinking and communication styles of individuals. By recognising their own and others' preferred styles and tendencies, individuals are able to strengthen their ability to communicate effectively with others.
&nbsp
Last reviewed: 15/12/2020
Back to all news