Strategic Plan
Note: A mid-term review of the AHA Strategic Plan 2015-2020 was undertaken in consultation with AHA members in November 2017. This version includes adjustments from this review, including an updated operating environment and minor modifications to strategic priorities three and four to increase the success of the AHA Strategic Plan 2015-2020 and ensure the continuous improvement of AHA's work.
The AHA Strategic Plan 2015-2020, based on extensive consultation and feedback with Members and stakeholders, came into effect on 1 July 2015.
The new Strategic Plan focusses on service innovation to enhance and evolve collaboration and engagement with our members and stakeholders to leverage our performance and enhance our services and delivery, to maximise the return on investment for our members.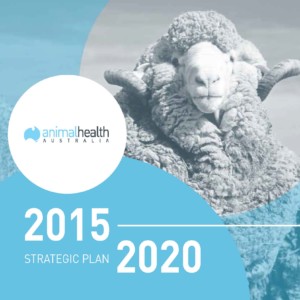 &nbsp
Page reviewed: 19/08/2018